Our Solution
---
Banking Industry
Conversation technology save money and time, attract new customers, and improve accessibility for customers on a day in and day out basis all over the world.
We help bank industry to reduce their operational cost, get connected to their cusrtomers, and increase brand reputation.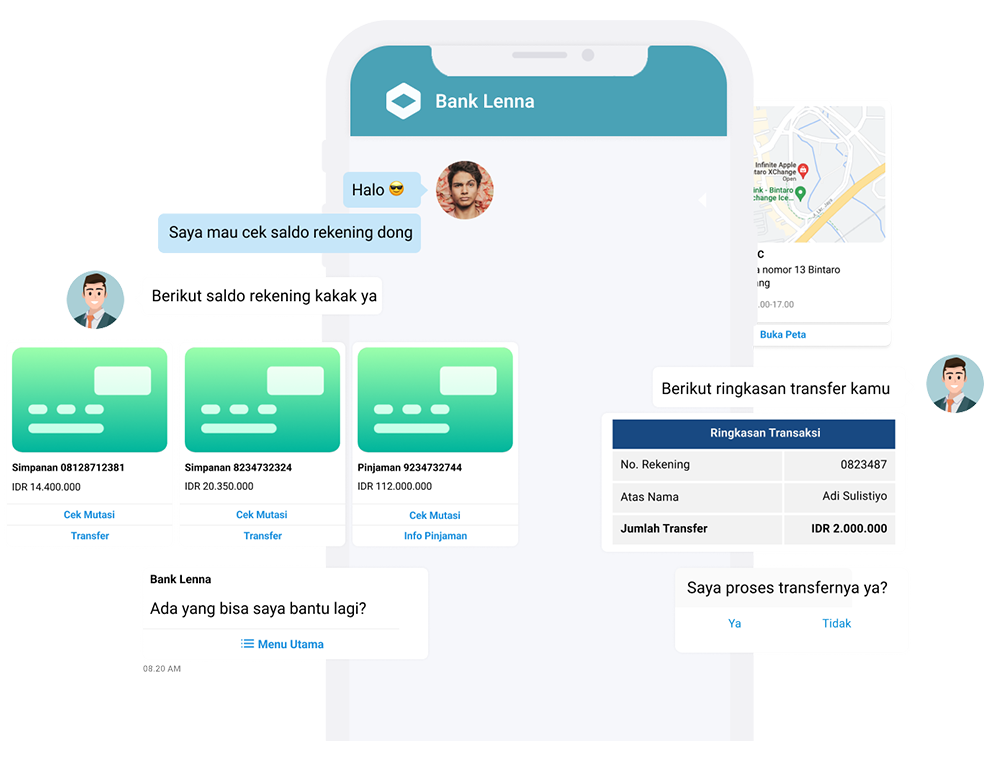 Conversational Ai are transforming digital banking
---
Our solution in Banking Industry achieved some awards and recognitions
Streamline your banking operations
Feature and use cases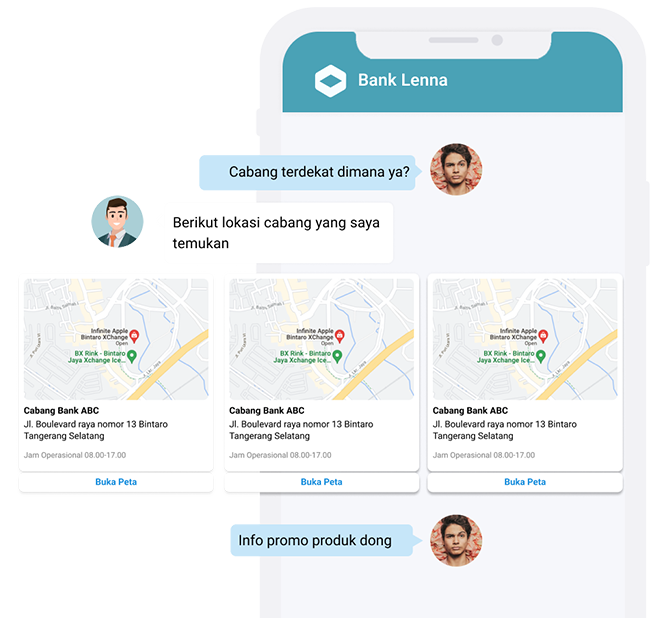 Strengthen your customer relationships
With Conversational Banking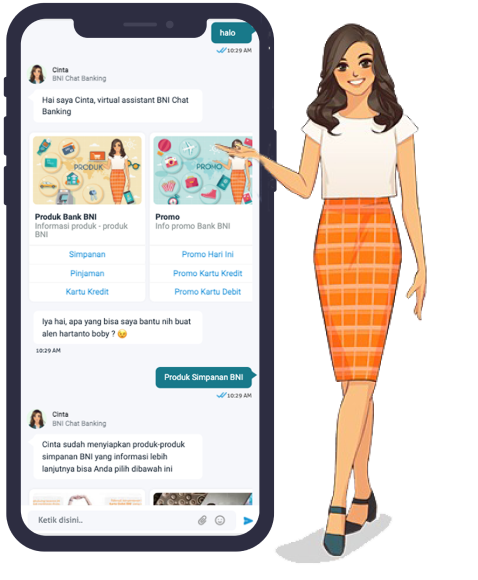 BNI Call Virtual Assistant
---
BNI Assistant exist is to allow customers easily get informations, get helps, conduct transactions, and be engaged with Bank BNI. Below are the following features:
Transfer, Balance Check, Payment, PPob
Product Information
Create and Track Complaint Status
Notification and Promo
Live Customer Service


Interactive Ticketing
---
BTN Ticketing is a tool for internal team to build an effective and efficient working ecosystem, the system covers:
Group Discussion
Assign ticket to person or group
Create and Track Complaint Status
Ticket Analytics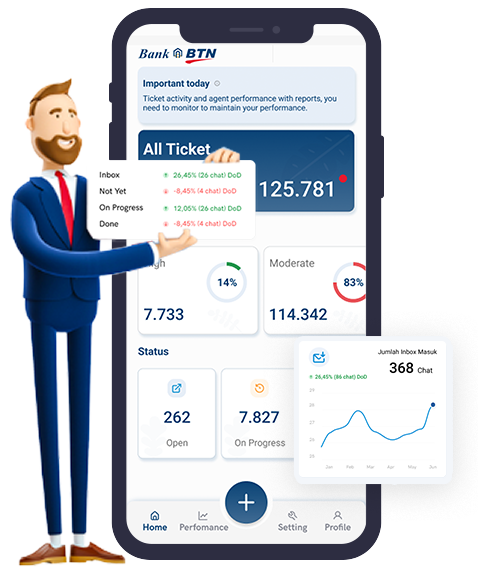 Our Customers in Banking and FSI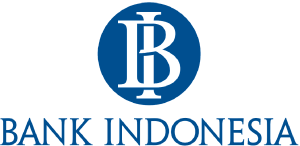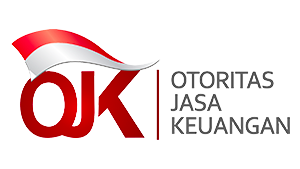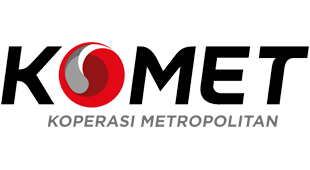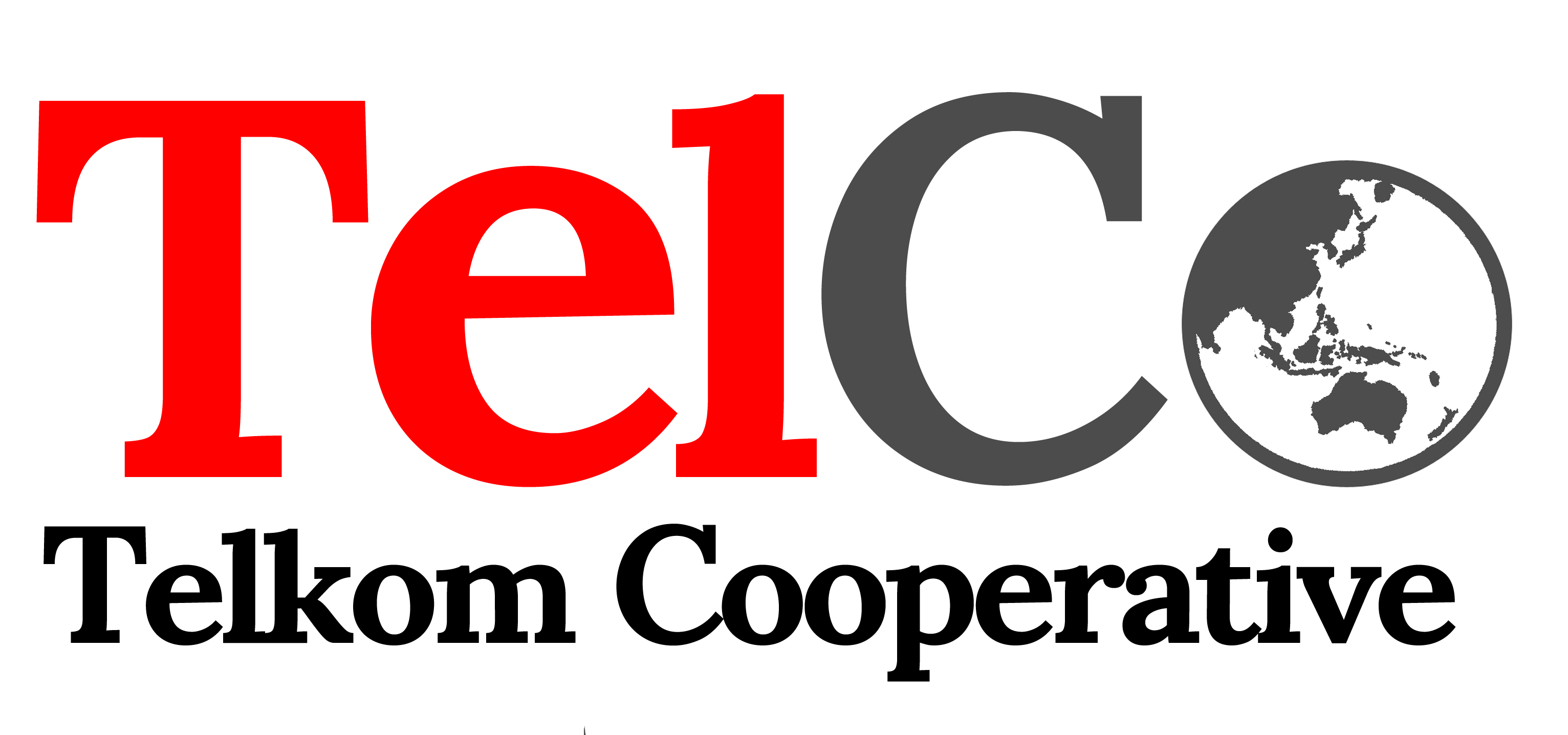 Too much in mind?
Every Question has an answer
Business need Chatbot to automate their online presence. Chatbot handle many customers, reduce operating cost, fast response and boost customer satisfaction. Don't forget to pick a Smart Chatbot.
Our bot platform have fallback system management to organize questions they cannot answer, so you can train it later. However, you can also combine Bot with Live Customer Service so you can make sure every questions well answered.
Our Omni Messaging platform comes with complex feature, you can use up to 100 agents at the same time if you have so many customers. Omni Messaging integrate all messaging channel like instagram, whatsapp, and many others popular messaging. It also provide you customer journey for actionable insight.
We have very flexible business pricing model. Don't worry, we have suite one for you. Drop us an email.