Our Solution
---
Government Sector
Conversational AI offer a better experience in Government Sector, help surrounding to get connected and improve quality of services.
Bridges the institutions, companies and also person to provide optimal services to all its stakeholders.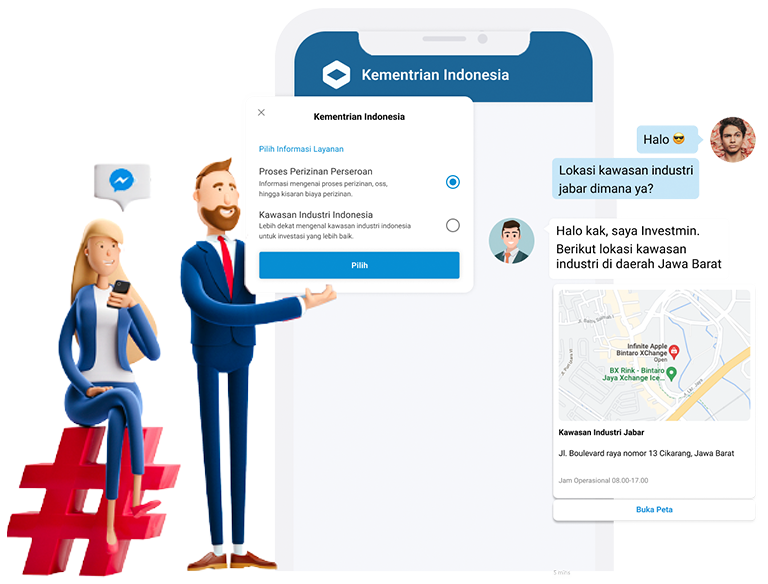 Transforming Government Sector to the next level experience
---
We boost productivity in many major institutions in Indonesia
Strengthen Government Sector
With Conversational AI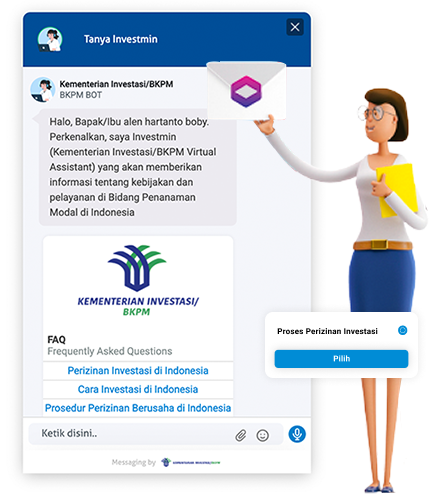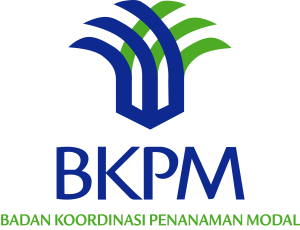 Invest-min BKPM Assistant
---
Investmint is exist to boost customer interactions by providing info and automate inquiries. Below are the following features:
Proses Perizinan
Wilayah Kawasan Industri
Proses submission dokumen
Status Pengajuan
Our Customers in Government Sector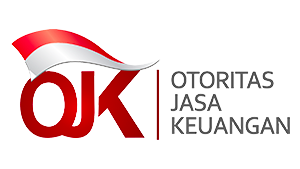 Too much in mind?
Every Question has an answer
Business need Chatbot to automate their online presence. Chatbot handle many customers, reduce operating cost, fast response and boost customer satisfaction. Don't forget to pick a Smart Chatbot.
Our bot platform have fallback system management to organize questions they cannot answer, so you can train it later. However, you can also combine Bot with Live Customer Service so you can make sure every questions well answered.
Our Omni Messaging platform comes with complex feature, you can use up to 100 agents at the same time if you have so many customers. Omni Messaging integrate all messaging channel like instagram, whatsapp, and many others popular messaging. It also provide you customer journey for actionable insight.
We have very flexible business pricing model. Don't worry, we have suite one for you. Drop us an email.