Indonesia's Leading
---
Conversational Platform
We help companies to increase customer relationship, customer satisfaction, and engagement. We optimize your business processes through multiple conversation channels.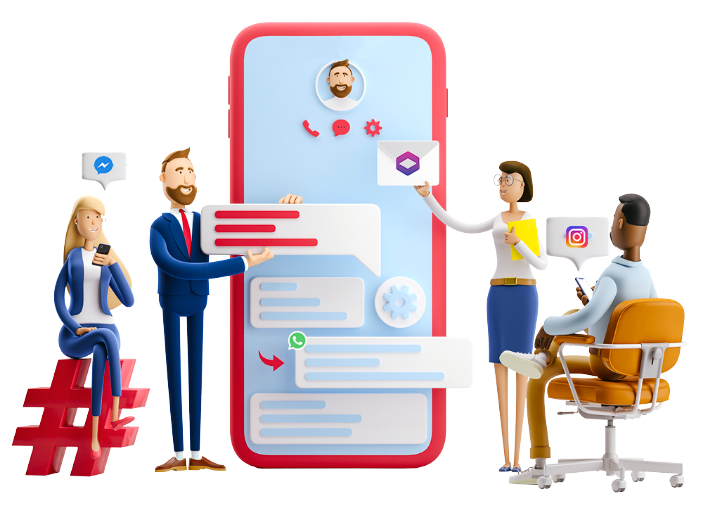 Our Story
---
We Develop An Innovative Platform For You
Founded in 2017, Our mission is to allow customers easily get informations, get helps, conduct transactions, and engaged more with Brands and Enterprises , simply by speaking to device via multi channel interface. Conversation technology save money and time, attract new customers, and improve accessibility for customers on a day in and day out basis for millions of people all over the world.
Good Design And Good Relationships Come From Collaboration. We're Excited To Help your Company accomplished mission to build better customer engagement ahead.
Trusted by leading enterprises from various industries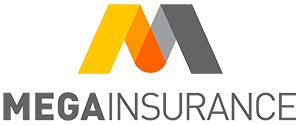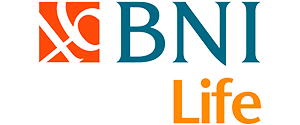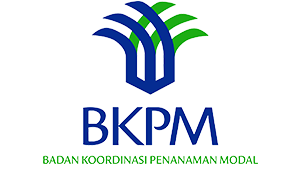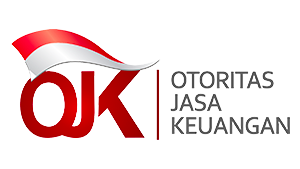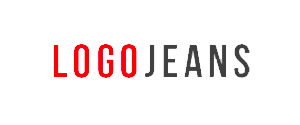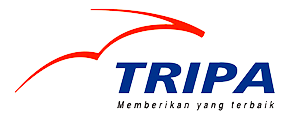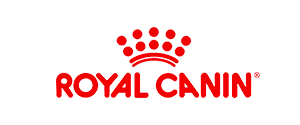 Why Lenna.ai?
---
This Is Why You Should Choose Us
With our multi years experience in Customer Support Platform, we believe our products and services able to highly contribute success to your Company. Let's create something together.
Our Customers
Testimonials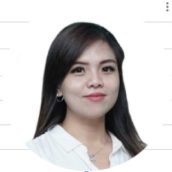 Very good, we are very satisfied. It has full features and is easy to use. The Lenna AI team is also very helpful.
Holy – Dan Dan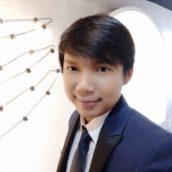 Collaborating with Lenna AI on app development was impressive, any problems was handled well and in the end the project was as expected.
Andrie – Moratelindo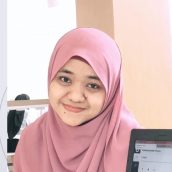 Lenna AI service is excellent, and the staff is particularly attentive to the client's improvement. Also, be patient with the client.
Karmila – Jannahqu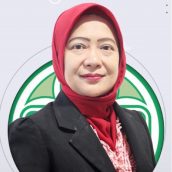 The chatbot is very useful, the features included are in line with the needs of hospitals in multiple market segments.
Maria – Awalbros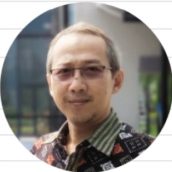 The virtual assistant from Lenna really helped us. The features are very complete, easy and according to our needs. We are very satisfied with the support provided.
Dwi – Tripakarta