Build World Class
---
Customer Experience Through Conversations
Increase conversions, build engagement,
and create meaningful interactions in a right way.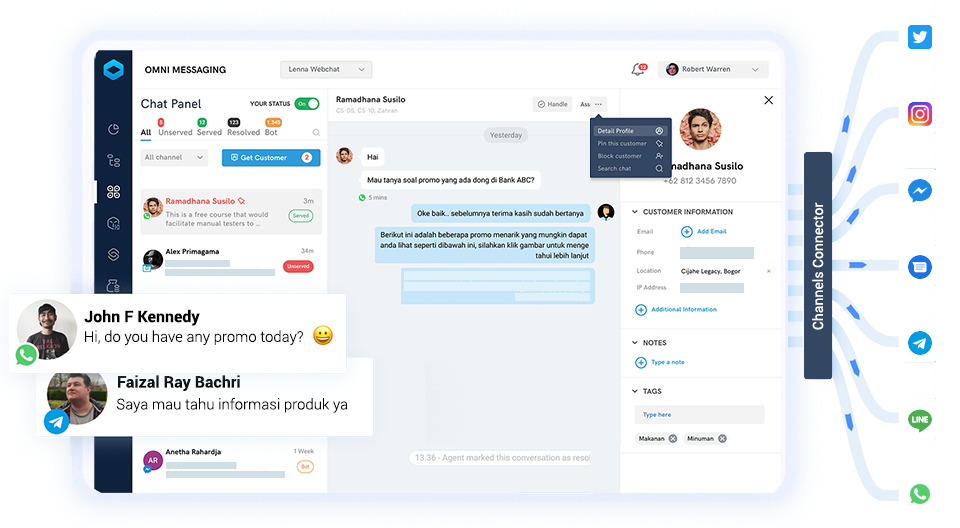 Trusted by leading enterprises from various industries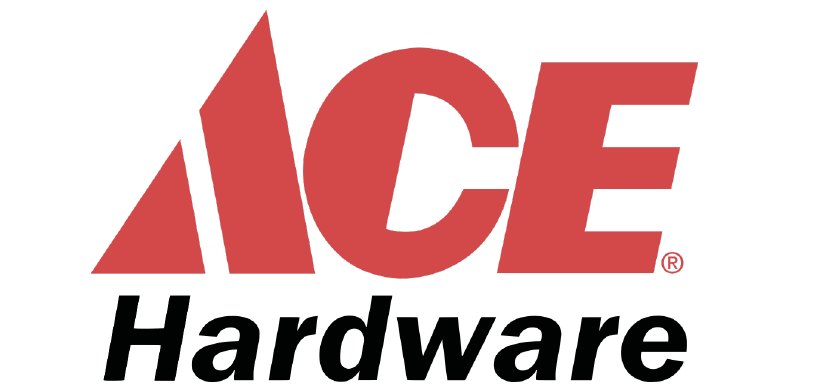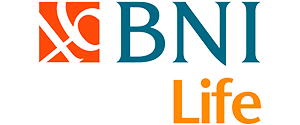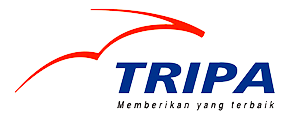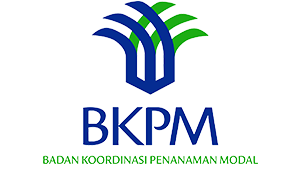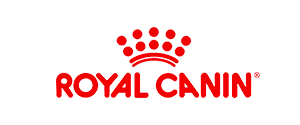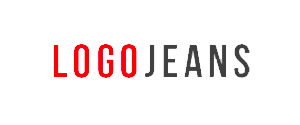 Conversational Platform
Use Case to help you grow
We Equip Brands With Powerful Conversation Tool
We love connecting brands and enterprises to their customers. Customers need to easily engage to increase satisfaction , gather information and feedbacks.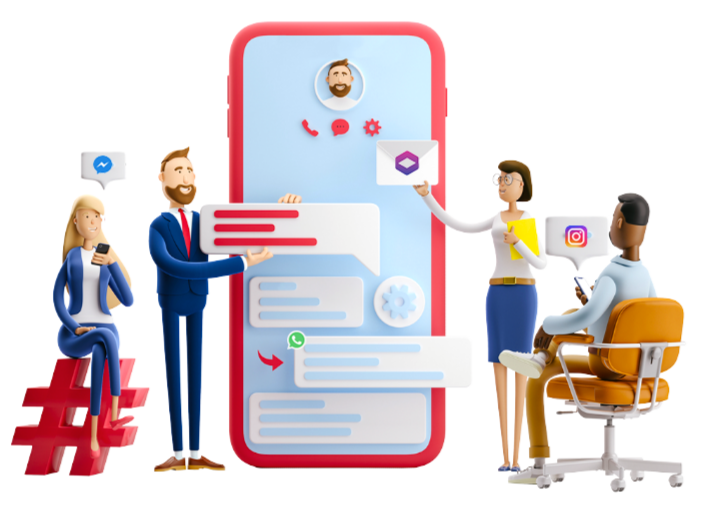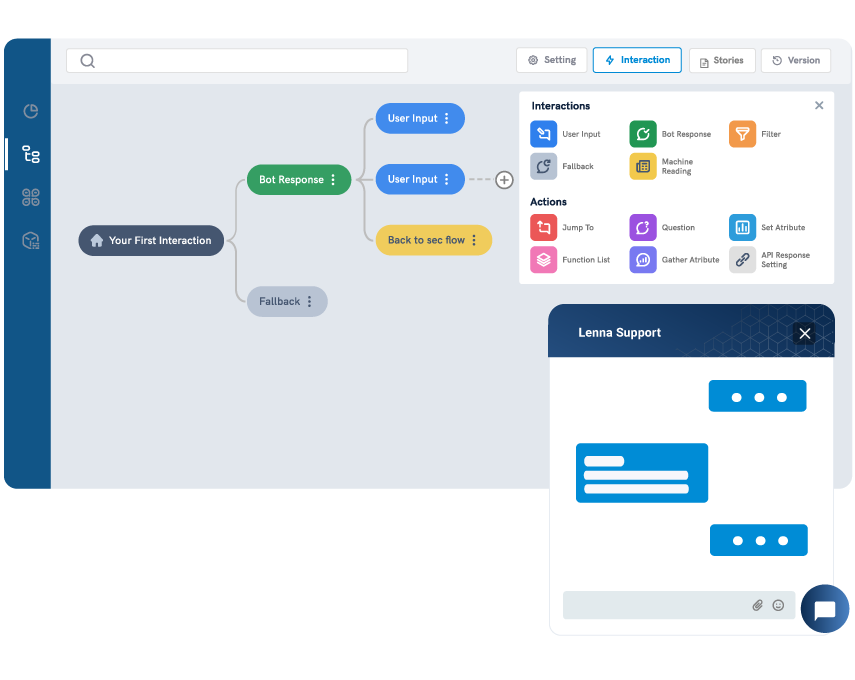 Enterprise Grade Platform
Designed to impress your customers
We build our platform with heart, tailored with multiple customer use case to encourages engagement that increases satisfaction and drives conversion.
Our Customers
Testimonials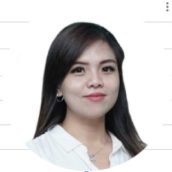 Very good, we are very satisfied. It has full features and is easy to use. The Lenna AI team is also very helpful.
Holy – Dan Dan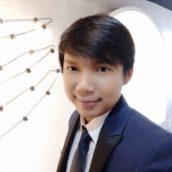 Collaborating with Lenna AI on app development was impressive, any problems was handled well and in the end the project was as expected.
Andrie – Moratelindo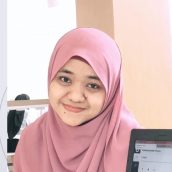 Lenna AI service is excellent, and the staff is particularly attentive to the client's improvement. Also, be patient with the client.
Karmila – Jannahqu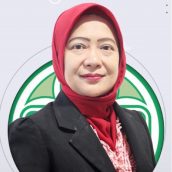 The chatbot is very useful, the features included are in line with the needs of hospitals in multiple market segments.
Maria – Awalbros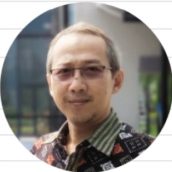 The virtual assistant from Lenna really helped us. The features are very complete, easy and according to our needs. We are very satisfied with the support provided.
Dwi – Tripakarta