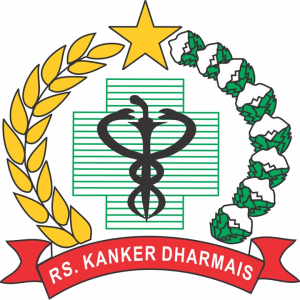 Company Profile
Dharmais Hospital is one of Indonesia's national cancer centers. Dharmais wants to become a full-service cancer hospital and a national cancer center on par with those in Asia. As a result, Dharmais is committed to providing the best service possible in order to realize this vision. For example, sending SMS (Short Message Service) notifications to doctors and patients. However, because the SMS feature on mobile phones is no longer widely used, Dharmais innovates by integrating the WhatsApp Business API and Chatbot to streamline its services.
Issue
Notifications via SMS are often sent infrequently and run out of time. As a result, broadcasts are less effective and efficient.
Business Need
Doctors will be able to get information on the RSK Dharmais' daily routine.

Assist doctors in identifying patients who are admitted to the hospital on a daily.

Assist doctors in keeping the track of patient appointments.

Helping patients to know the doctor's schedule

Make an appointment
Business Impact
Doctors have now even easier access to everyday patient information, from appointment schedules to hospitalized patient information, after deploying the Lenna AI solution. Moreover, patients can view the doctor's schedule an appointment in advance, saving long lineups at the hospital.

Save time for patients and improve doctor performance at the hospital. Online registration will all over hospital operational costs while also enhancing the efficiency and productivity of administrative labor.

Without missing a single message, the chatbot can respond to hundreds of messages.
May 12, 2021
By: Lenna
Categories: Usecase
no comments