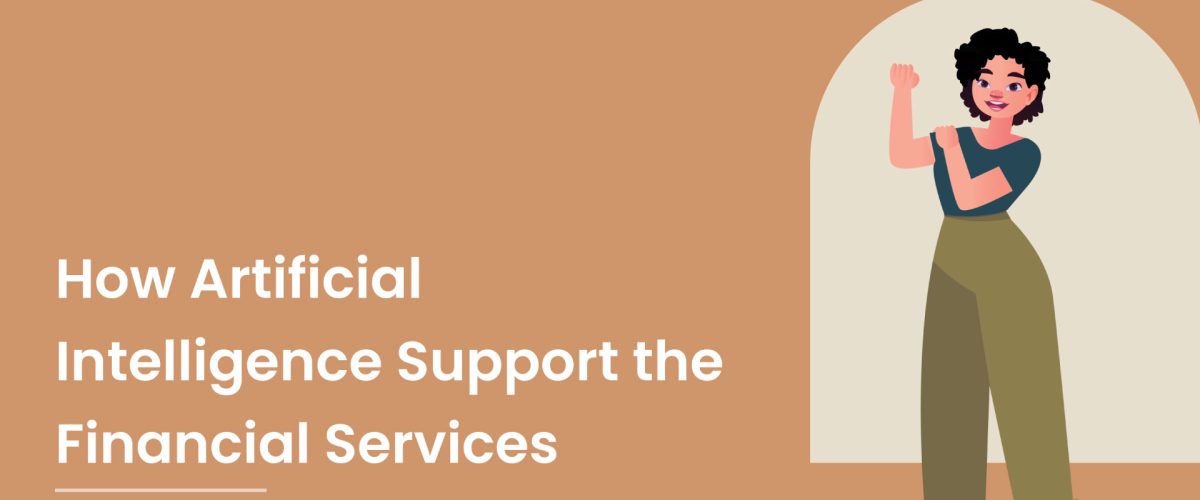 Artificial intelligence (AI) is starting to interfere with diverse industries, but banking is predicted to benefit the most out of incorporating AI systems in the next couple of years. Analysts estimate that AI will save the banking industry more than $1 trillion by 2030.
It has become highly popular among large enterprises today owing to the amount of data these companies are dealing in. The increase in the demand for understanding the data patterns has led to the growth in demand of AI. AI processes are much more efficient in identifying data patterns than humans which is beneficial for companies to understand their target audience and gain insight. Thousands of companies all around the world are looking at AI as the next big thing for the financial industry.
The financial industry has started to seriously consider artificial intelligence-based solutions for many traditional banking problems. AI now permeates to the other areas including compliance, customer experience, underwriting, and authentication. The use cases where executives are seeing value do vary based on size, location and the type of financial institution. However, some core attributes remain the same.
After all, once the institution knows what people want, it makes it much easier to provide seamless customer experiences and obtain better competitive positioning. Although it may take some time for the technology to mature and for customers to fully adopt it en-masse, a majority of financial institutions believe that conversational interaction via chatbots is a natural evolution of existing online services.
Source:
https://thefinancialbrand.com/72653/artificial-intelligence-trends-banking-industry/
https://blog.clare.ai/2017/09/04/how-ai-is-being-used-effectively-by-financial-services/